Aiwibi Premium Baby Diapers - Medium (40pcs) (6-11kg) (Pants)
Disposable Breathable Baby Pants Q Shape With Super Soft Embossed Pearl Topsheet
Q shape aiwibi baby pants as underwear give the best comfort and ease for baby's movement. Top brand materials including Sandia SAP from Japan and Weyerhaeuser fluff pulp from USA always guarantee the premium quality.
Features:
Q shape baby pants, two pcs layers.
Very soft finishing touch.
Breathable cloth-like backsheet.
Waterproof leg cuffs.
ADL layer in white color.
Wetness indicator.
Sandia SAP (Originate in Japan).
Weyerhaeuer fluff pulp (Originate from USA).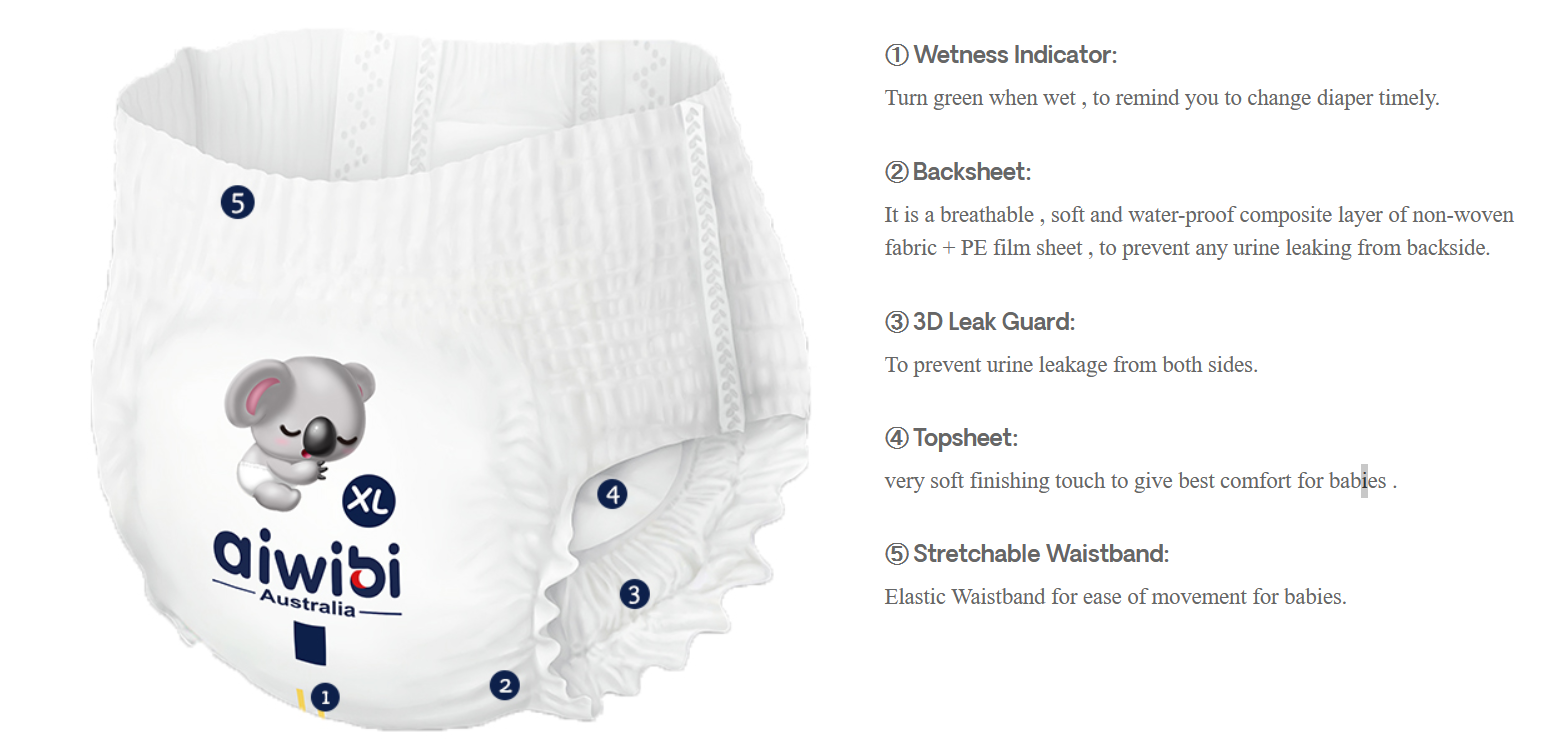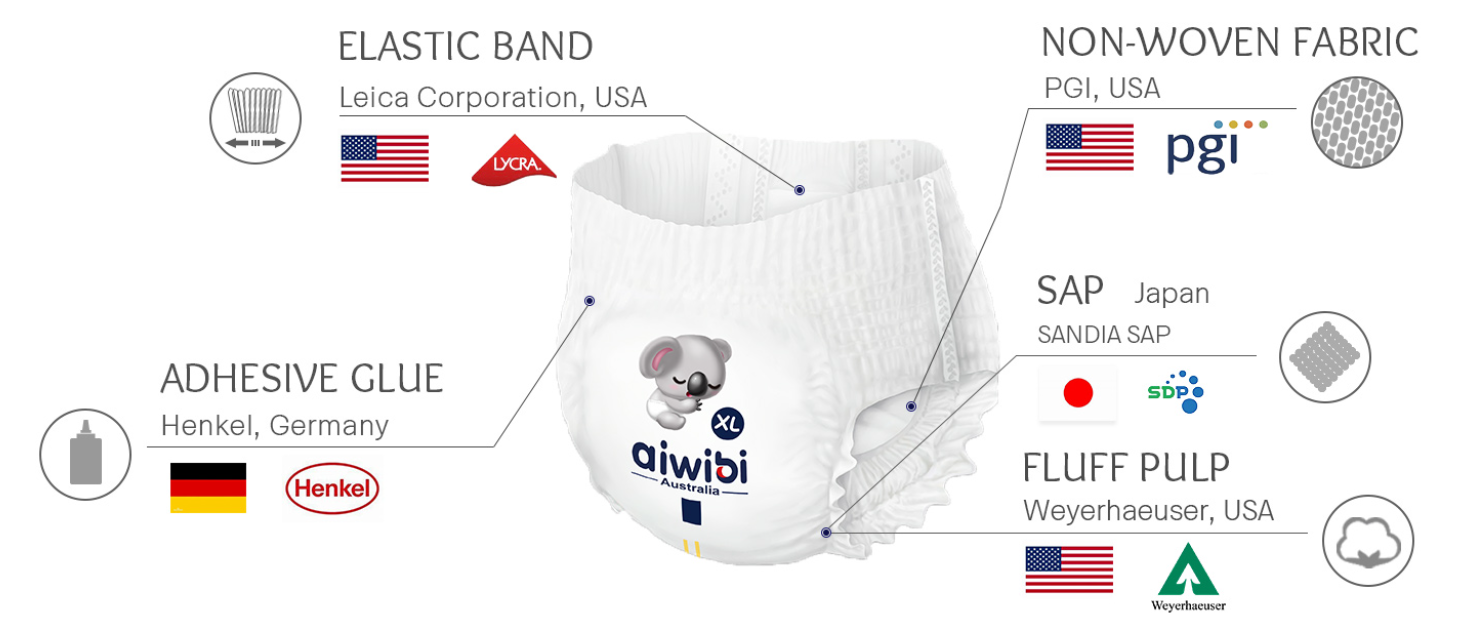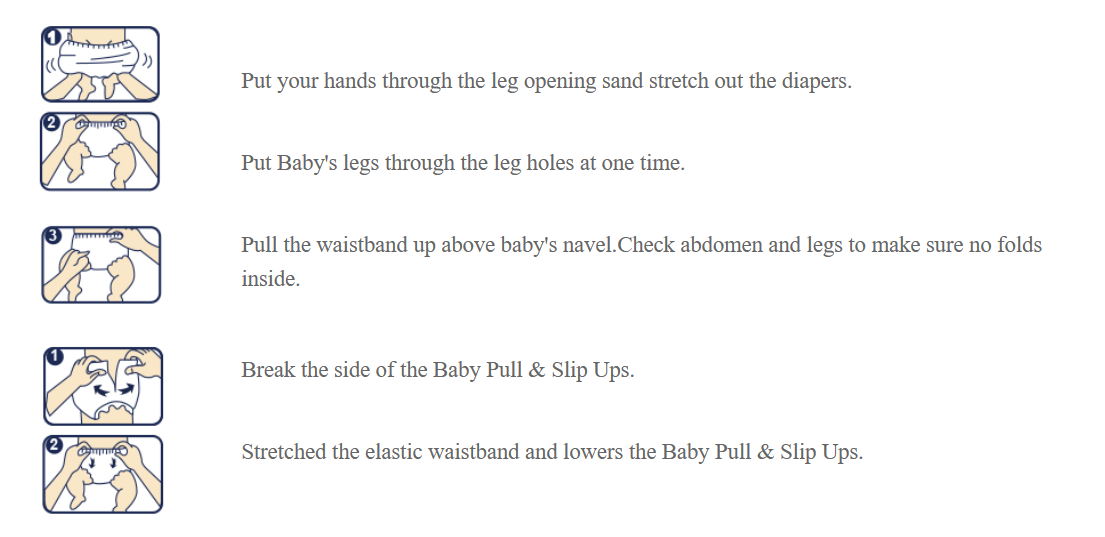 #whizurlshop #aiwibidiapers #diaperpants #babydiaper #babydiaperpants #pampers #babypants #aiwibipampers #aiwibidiaperpants