Dr. Brown's™ Snack-A-Pillar™ Snack and Dipping Cups, 4 Count
Store and serve snacks and liquids for baby at home or on the go with the brightly colored stackable dipping cups.
Stack, snack, and dip!
All of baby's favorite treats fit right into Dr. Brown's Snack-A-Pillar Stackable Snack & Dipping Cups. The four cups feature twist-to-close lids for spill-proof storing and traveling, in the freezer or in the diaper bag.
Stack together or use one at a time
Easy for little hands to hold and big hands to load and stack
Dishwasher safe (top rack)
BPA free, 6m+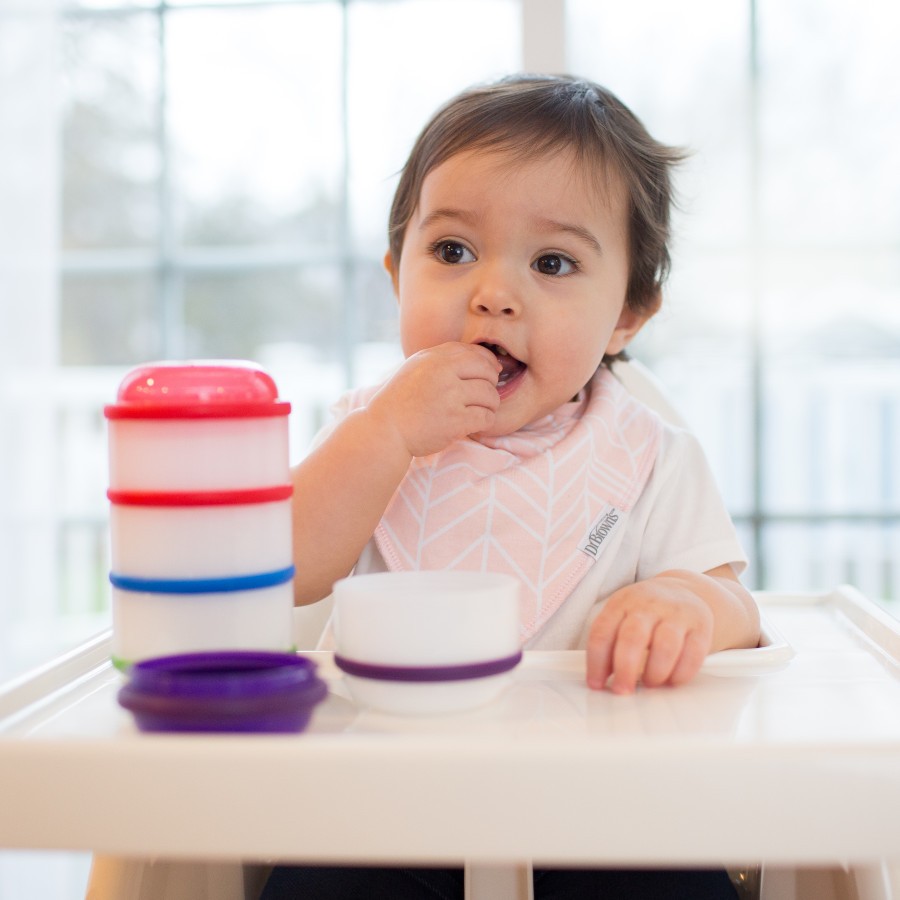 Image source: Dr Brown's website
#readystock #whizurlshop #onlineretailer #onlineseller #malaysiaseller #lokalah #drbrown #snackapillar #snackcup #dippingcup #colorful #mealtime #feedingtime #authentic #griphandle