Lallabee Non-toxic Kids-safe Hair Mascara - Cieloblu
An extra cuddle for your children. Happy play and hours of excitement are guaranteed!
Lallabee hair mascara, commonly known as hair paint, hair shadow, or hair chalk, is formulated specifically for children. It is 100% non-toxic and safe for children to use.
Let's provide our children with toys made just for them to play with and shield them from any health risks that conventional toys made for adults could pose.
Features:
Attractive colours
Compact hair shadows
Dermatologically tested on sensitive skin
100% safe for children
Washable
Available in many colours
Non-toxic and harmless
Vegan product nickel tested - max 2ppm
Suitable for 3-11 years old children
Can be used by adults too!
Made in Italy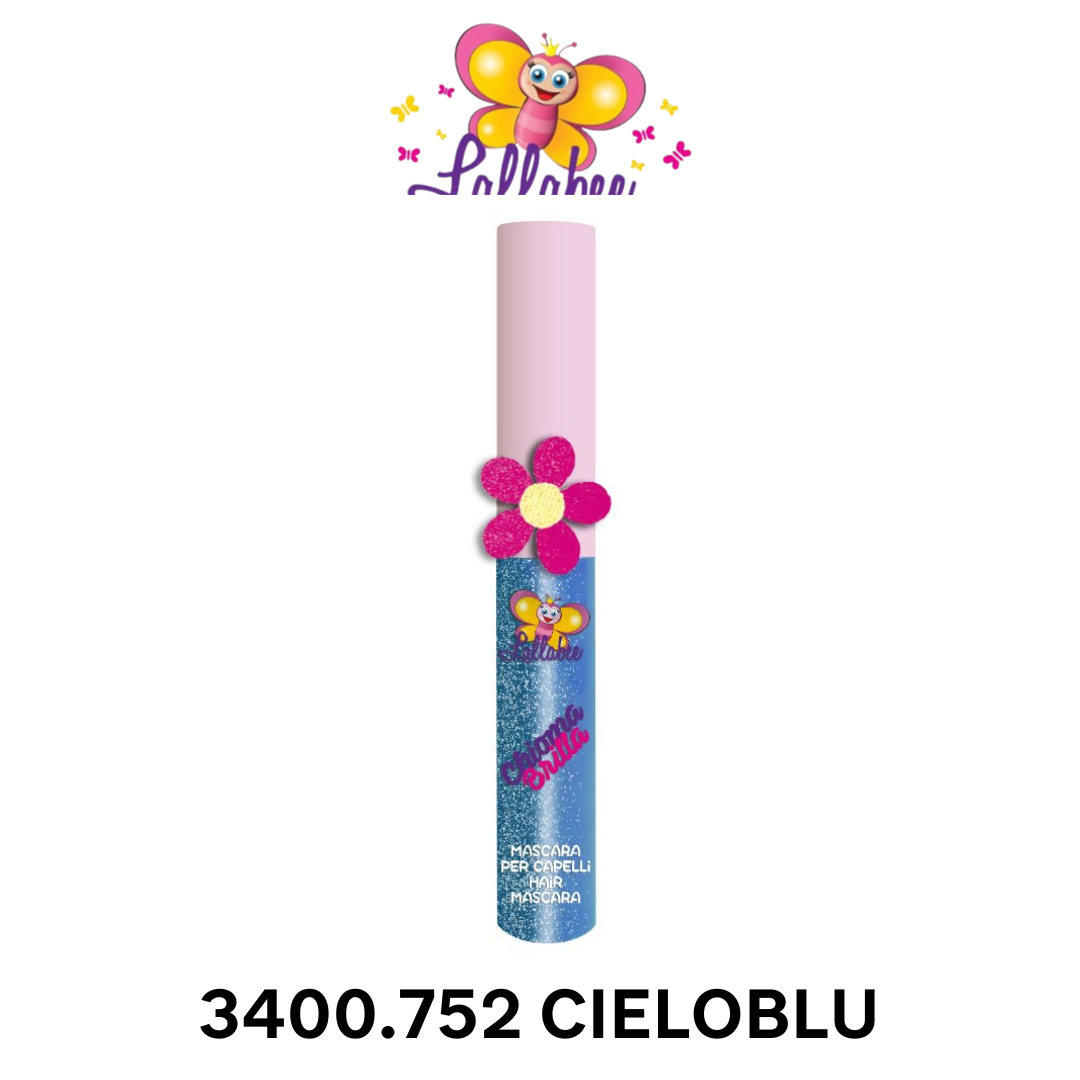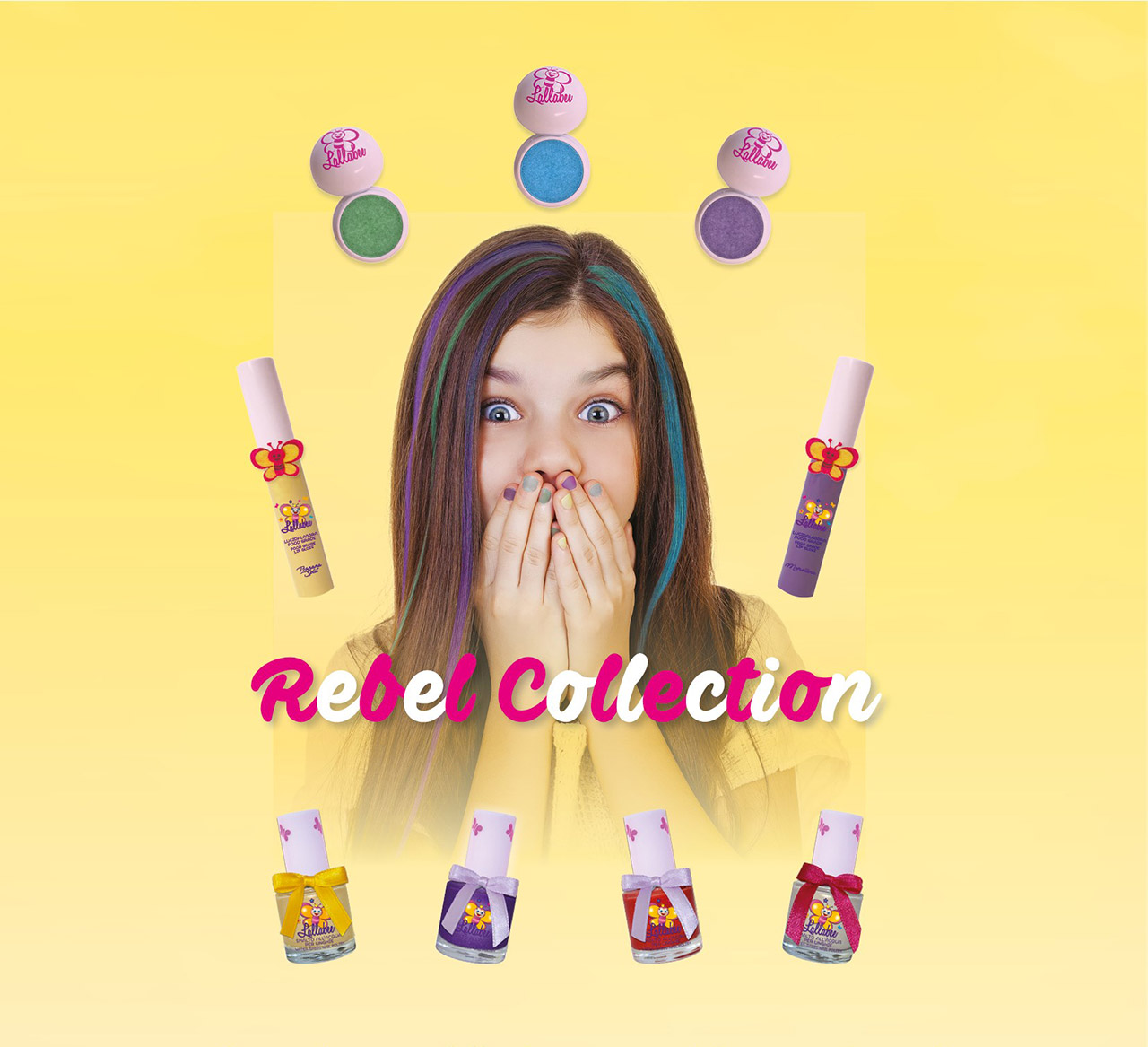 #whizurlshop #kidshairmascara #babyhairmascara #hairpaint #hairchalk #washablehaircolour #safeforkids #safeforbabies #nontoxichairmascara #lallabee #lallabeehairmascara #lallabeehairpaint #lallabeehairchalk #lallabeehaircompactcolour #haircolour #hairpaint